DENTAL CLINIC: AT THE FOREFRONT OF TECHNOLOGY
Some situations require more advanced care, which entails more time and money. That's why our dentists take the time to clearly explain any dental procedure that you may need.
We start by conducting a thorough examination and providing you with a detailed step-by-step description of the treatment, payment terms, number of appointments needed, etc.
At Clinique dentaire Charles Trottier, we know what information you need to make an informed decision, so we encourage you to take the time to make the right choice for you.
A clinic close to home!
With our recent investment in renovations valued at more than $1 million, Clinique dentaire Charles Trottier, located in the heart of Vaudreuil-Dorion, is standing by to serve you. You'll be amazed by our cutting-edge equipment and premium facilities located just minutes from your door. In short, our dental clinic is sure to meet your every expectation!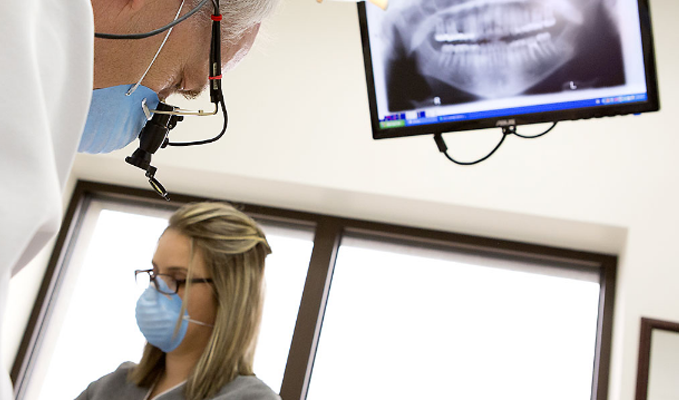 Dental clinic in Vaudreuil: Personalized dental care