Clinique dentaire Charles Trottier
Come discover the difference at Clinique dentaire Charles Trottier in Vaudreuil-Dorion—it'll change your outlook on dental care! One visit is all it takes to see what sets us apart.
Thanks to sophisticated, high-tech equipment, the dentists at Clinique dentaire Charles Trottier in Vaudreuil-Dorion will find personalized solutions to fit your needs, because they care about more than just your teeth and oral health… they care about you!
Our complete range of professional services

DENTAL CARE
Teeth whitening, extractions, 3D x-rays, veneers, bridges, sleep apnea treatment, etc.

DENTAL EXAM
Tips and advice, regular cleanings, exams, specialized treatments, and post-treatment follow-ups are available.

DENTAL HYPNOSIS
We are the only clinic in the area to offer hypnotherapy as a way of helping you stay calm and relaxed in the dental chair.

Conscious sedation
A simple, effective procedure that permits monitoring patients' behavior and improving their comfort level without general anesthesia.

DENTAL IMPLANTS
Full dentures on All-On-4 implants. Get the look of natural teeth in a single visit!

CEREC PROCESS
A single-visit crown procedure using high-precision equipment.
Come experience the difference at Clinique dentaire Charles Trottier—you won't be disappointed
Every effort is made to ensure a positive patient experience. You're guaranteed a warm welcome from our dedicated, trustworthy and friendly professionals. Come discover our personalized approach!
A PERSONALIZED APPROACH
We take the time to answer your questions

We offer service that measures up to your expectations

We team up with our patients to move beyond simple dental care!
A VISIONARY, HIGHLY EXPERIENCED TEAM
Our team brings decades of combined experience to the dental chair

Our team undergoes continuous training

Our members participate in a variety of programs and seminars
A STATE-OF-THE-ART CLINIC CLOSE TO HOME
In the heart of Vaudreuil-Dorion

Sophisticated facilities to serve you well

Cutting-edge equipment (imaging and 3D x-rays)
Contact Clinique dentaire Charles Trottier today!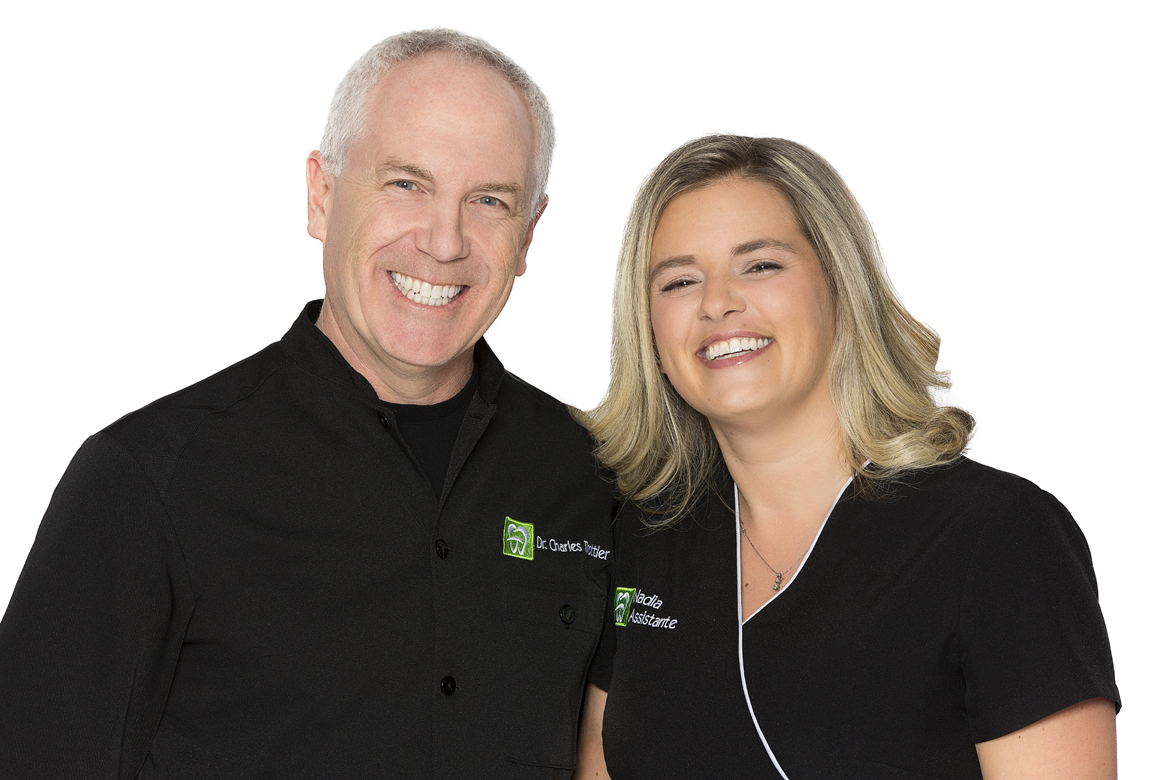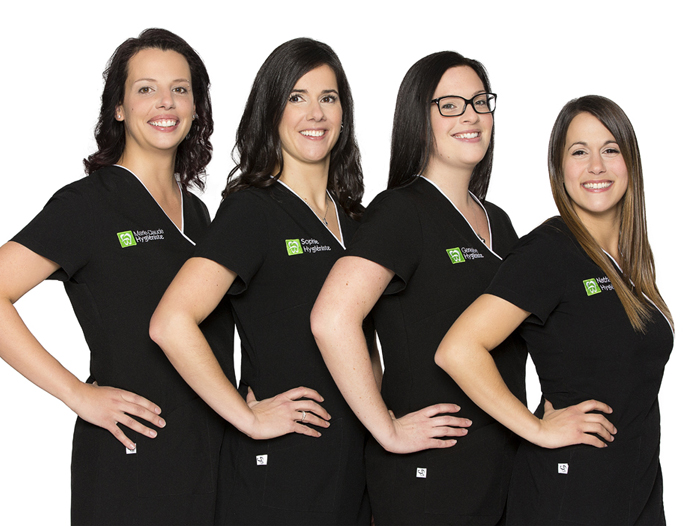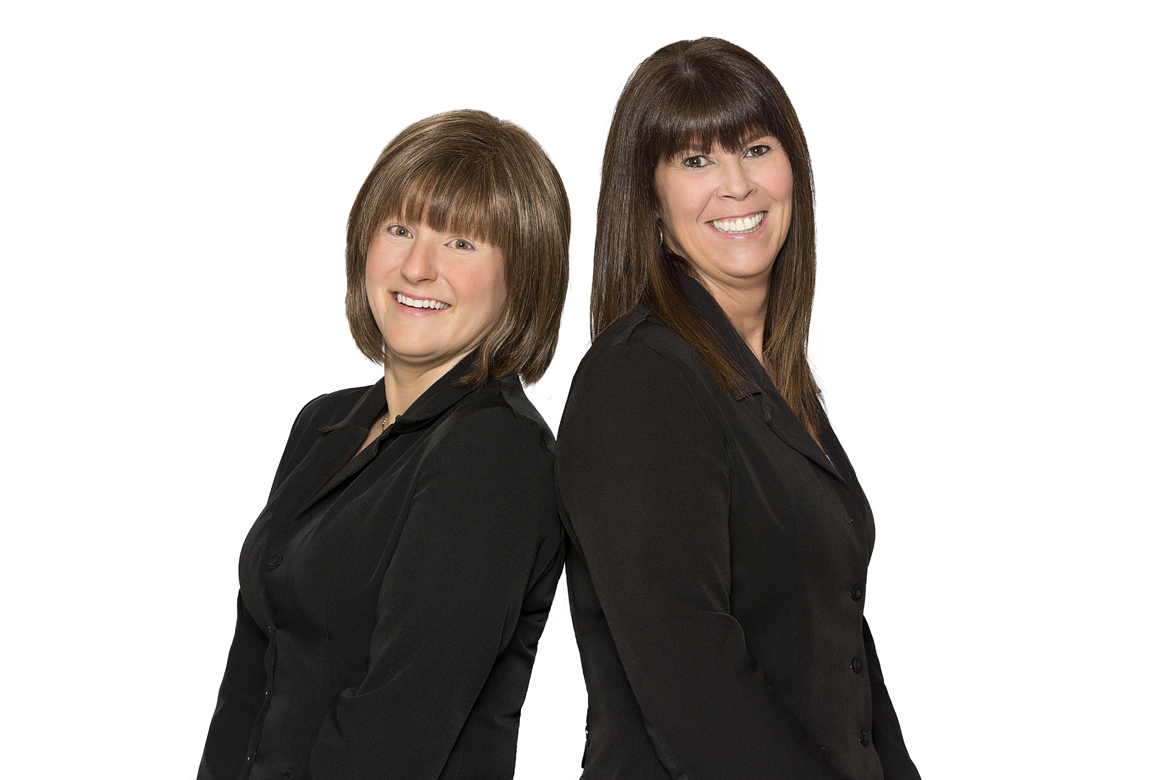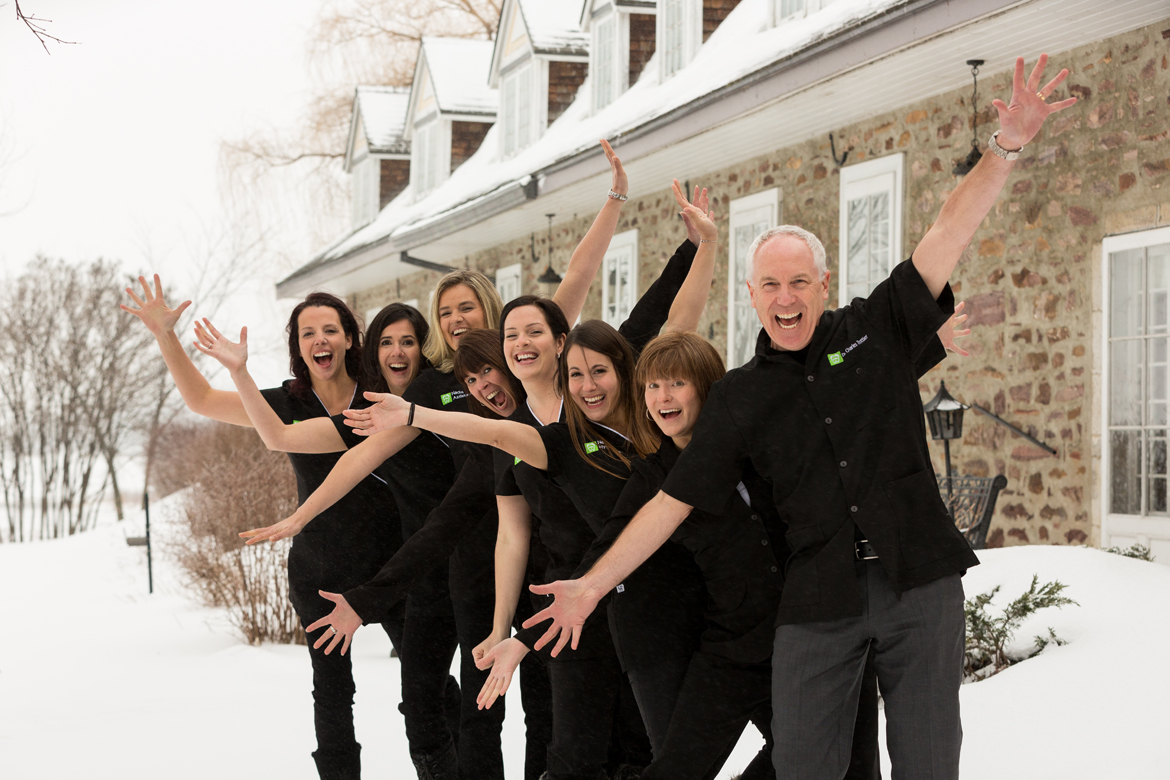 DENTAL CLINIC: AT THE FOREFRONT OF TECHNOLOGY
Some situations require more advanced care, which entails more time and money. That's why our dentists take the time to clearly explain any dental procedure that you may need.
We start by conducting a thorough examination and providing you with a detailed step-by-step description of the treatment, payment terms, number of appointments needed, etc.
At Clinique dentaire Charles Trottier, we know what information you need to make an informed decision, so we encourage you to take the time to make the right choice for you.