Conscious sedation: an attractive alternative to general anesthesia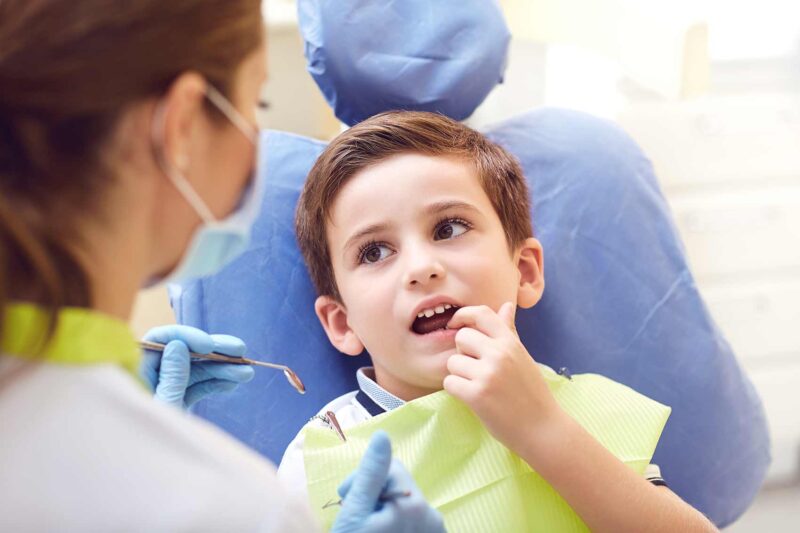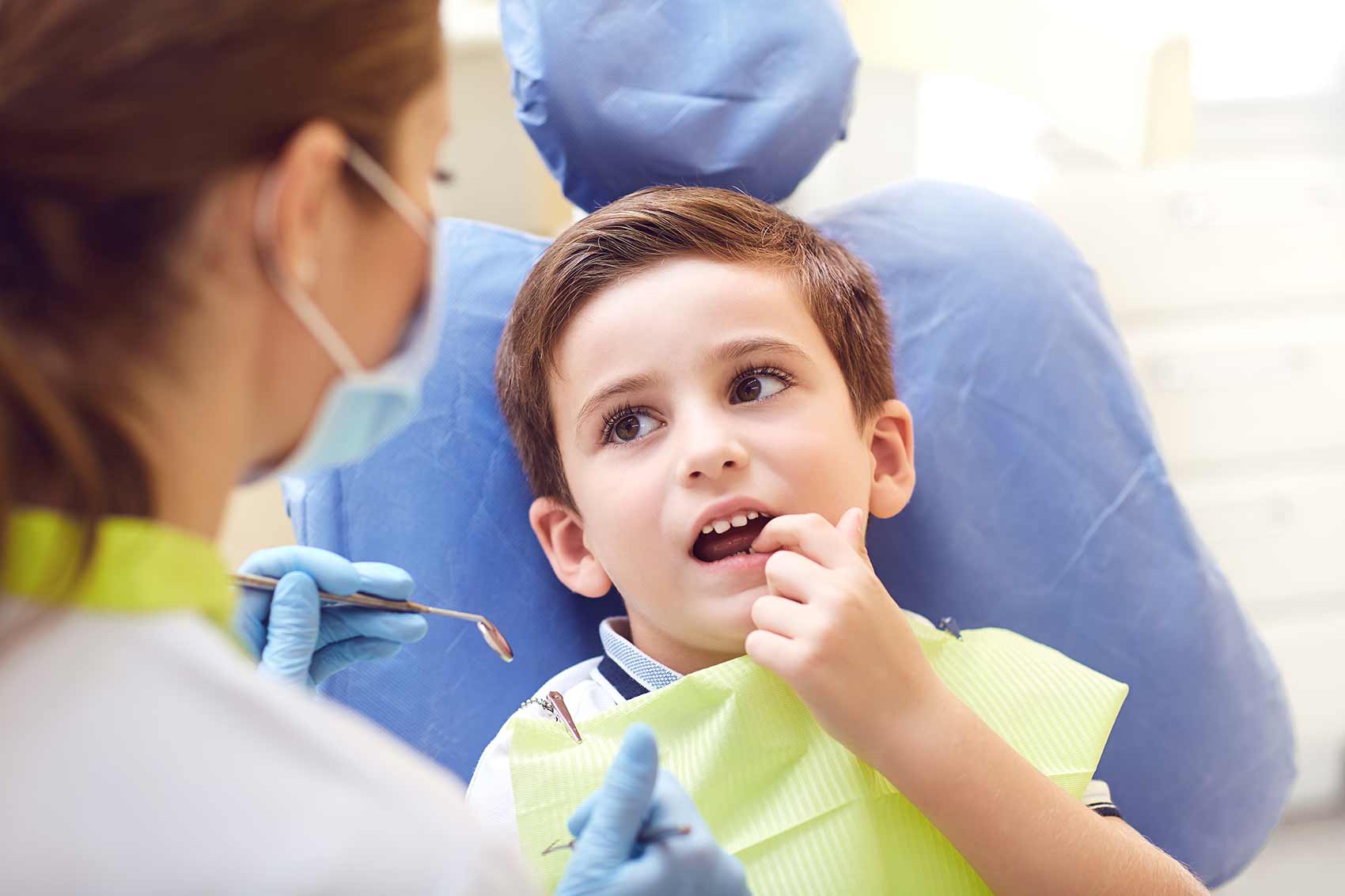 For children and some adults, having to undergo a dental procedure or even a simple exam can trigger feelings of stress, up to and including full-blown panic. Whether out of fear of dentists, the unknown, pain, the tools used or some other source of anxiety, many people avoid regular visits to the dentist.
For the team at Clinique Dentaire Charles Trottier, the well-being of our patients is our number one priority, which is why we offer two alternative methods to help you get the treatment you need to enjoy good oral health: conscious sedation and dental hypnosis.
Our team of specialized professionals, who are licensed to practice these unique methods in the Vaudreuil-Soulanges area, will ensure your confidence and peace of mind during your dental treatments.
What is conscious sedation?
Conscious sedation is a simple, effective procedure that allows the dentist to monitor patients' behavior and improve their level of comfort without general anesthesia so they can receive the treatment they need. It's a very useful, effective method.
Conscious sedation promotes a sensation of relaxation, peacefulness and tranquility in the patient, who remains conscious during the treatment. In fact, the sedative that's used quickly induces a state akin to deep sleep in the patient's central nervous system. Thus, the patient will still be able to breathe unassisted and respond to the dentist's requests.
Who can benefit from conscious sedation?
Dentists generally use conscious sedation in the following types of patients:
Children
Adults suffering from fear of dentists or needles
Anxious adults
People suffering from a severe gag reflex
Individuals who don't respond well to local anesthetics
Patients with hyper-sensitive teeth
Individuals who have trouble enduring prolonged dental treatments
People suffering from Attention Deficit Disorder, hyperactivity or autism
Different methods of conscious sedation
Conscious sedation for good dental hygiene
With more than 20 years of experience in dentistry, Dr. Charles Trottier is an expert, specialized professional who's licensed in conscious sedation, among other techniques. He would be happy to guide and support you, pinpoint your needs and give you a detailed explanation of the dental sedation process.
Don't hesitate to contact our clinic to learn more about the conscious sedation service we offer.