Dental hypnosis: making dental treatments more peaceful and pleasant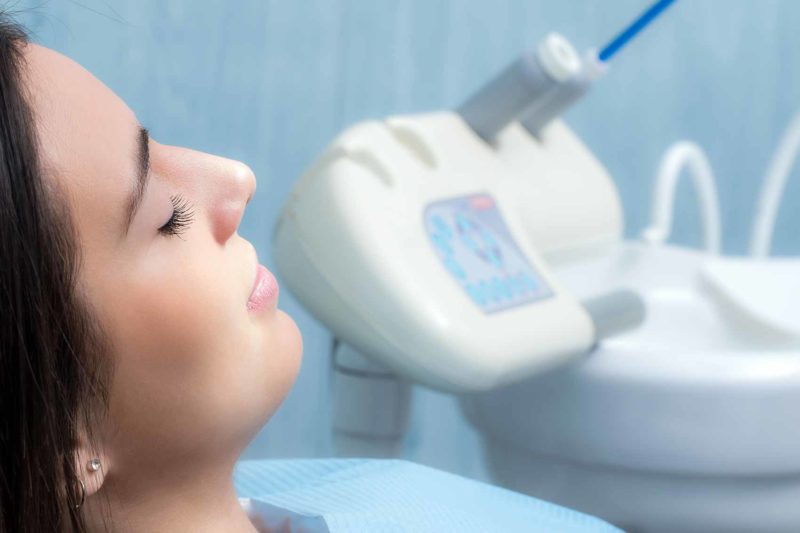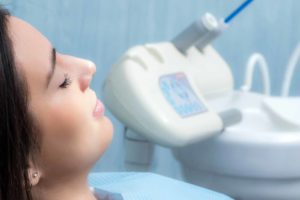 At Clinique Dentaire Charles Trottier, the well-being of our patients is our number one priority. We understand that, for some people, a dental treatment or even a simple dental exam can become a major source of anxiety. No one is exempt from the stress that a dentist appointment can bring about, whether because of fear of the unknown, apprehension at the prospect of pain, those nightmarish tales we've all heard about visits to the dentist, perhaps the ineffectiveness of the numbing medication on certain people or simply the normal misgivings we all have from time to time.
Good oral health is essential, which is why, as dental experts, we would like to offer you a positive, reassuring and, most of all, peaceful experience through our dental hypnosis service. It's a unique service in the Vaudreuil-Soulanges area that not only helps alleviate the stress you may be feeling leading up your dental treatment but also offers beneficial effects that extend well after the treatment.
Is dental hypnosis for you?
Hypnotic treatments have few restrictions, if any, with regard to the patient's condition. Anyone young or old who is open-minded and receptive to this type of therapeutic treatment can reap the benefits. It goes without saying that, in general, people who are prone to experiencing intense stress in situations like these have a strong desire to get help and find some kind of relief, so they tend to be trusting and willing to let go, which are excellent factors for ensuring the success of hypnosis.
How does therapeutic hypnosis work?
A dental hypnosis session could be compared to a deep state of calm and relaxation. Fully awake, always in control of their faculties and receptive to questions, patients are guided by the hypnotherapist into a state of absolute calm, allowing them to master their fears and even soothe their pain. It's a practice that's natural, professional and effective.
Once the hypnotherapist has induced the initial trance, Dr. Trottier continues to keep the patient hypnotized throughout the treatment. In fact, Dr. Trottier is a member of the Quebec Society of Hypnosis, a non-profit professional association that includes such healthcare professionals as dentists, physicians and psychologists, all of whom have received training in clinical hypnosis.
All hypnotic treatments follow the same sequence:
Secure hypnosis with our team
With 30 years of experience in the area of dentistry, Nathalie Leduc combines her expertise with a desire to guide and support patients in the process of overcoming their fears and preoccupations concerning their dental treatments. Certified as a transformational hypnosis practitioner by the IFHEC hypnosis and coaching training institute, Nathalie takes a human approach, paying particular attention to the individual needs of each client in order to make every encounter an enriching experience. She would be happy to discuss your needs with you, perform one or more hypnosis sessions prior to your appointment and—most of all—guide you in the soothing experience that is dental hypnosis.
Make an appointment today and enjoy total peace of mind with the dental hypnosis service offered at Clinique Dentaire Charles Trottier. Or feel free to contact us to learn more about this unique option.